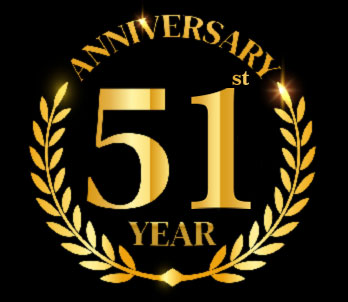 3rd September 2023

marked the 51st anniversary of the commencement of Hazletts.
We thank you for sharing in our past and look forward to the exciting journey ahead with continued trust, commitment and dedication.
Click here for Electronic Duties Return (EDR) Services, Clearance Certificates & Valuation Certificates
Click here to submit a quote request for Council certificates & other authorities.
Click here to order various Credit & Trading History Reports
Hazlett Information Services have been providing services to various industries and the public for over 50 years.
We are a family and Australian owned business, offering our services online whilst continuing to offer a personalised and boutique service.
Hazlett Information Services continue our tradition of a high level of customer service at competitive prices.
Join us as we continue to expand our extensive range of services across Australia.
Please contact enquiries@hazlett.com.au for queries regarding direct API integration with our services, including reseller enquiries.
Industry News and Updates
Revenue NSW - First Home Buyer Choice Professional Guide
In anticipation of First Home Buyer Choice (FHBC) commencing on the 16th of January, Revenue NSW has released a comprehensive FHBC guide for industry professionals.